I Can't Protect Your Heart,
But I Can Protect Your Rights
Orange County Divorce & Family Law Attorney
At the Huntington Beach, Orange County-based Law Office of Jeffrey D. Stearman, I help clients throughout Southern California resolve family law issues. I am an attorney who understands the anger and frustration that comes with a divorce, and other family law matters. Contact my law firm at (714) 871-7778 to speak with a lawyer who you can count on to get you through this period as painlessly as possible. Although I can't protect your heart, I CAN protect your RIGHTS!
Your Advocate During a Difficult Time
Working through any type of family law issue can be an extremely traumatic and difficult time for everyone involved. Emotions are high, and it can be difficult to deal with all of the demands that are being put on your shoulders. It is times like these that you need a trusted counselor and friend who can remain objective and continually look out for your best interests.
Assistance With Any Family-Law Issue
I provide guidance to individuals going through a divorce and will represent you in all the issues that can arise from it, including:
I can also work with you to modify any existing support or custody orders. Once these orders are filed, you can rely on me to enforce your agreements.
Huntington Beach, California, Divorce Lawyer
When you retain me as your attorney, you can depend on me to work tirelessly on your behalf to obtain a settlement that fulfills your and your children's immediate and long-term needs. If it is impossible to amicably resolve your case, you can also count on me to fight on your behalf to protect your rights. At the Law Office of Jeffrey D. Stearman, I have been practicing law in Southern California for over 41 years. I know the law and what it takes to reach a successful conclusion in your case — whether by a mutual settlement agreement or court intervention.
I provide personalized service to every client and take the time to respond to your phone calls and emails myself. You will never be asked to work with a paralegal or other staff member. When you hire my firm, you hire me. I take my responsibility to you very seriously, and you can expect personal attention, clear communication, and prompt response to your concerns from start to finish.
California Divorce Attorney, Skilled Family Law Representation
At the Huntington Beach, California-based Law Office of Jeffrey D. Stearman, I provide quality divorce, paternity, and other family law-related services to clients throughout Southern California. I am a lifelong resident of Orange County and was raised in Fullerton. I have been helping clients to resolve their divorce and family law disputes for over 41 years.
You deserve a lawyer who is as concerned about the outcome of your case as you are. I am proud of my reputation as someone who actually provides personalized service and doesn't just talk about it. I handle every aspect of your case personally and will never ask you to work with a paralegal. I know that every case is unique. I work for a settlement that accommodates your and your children's needs. However, I will also fight for your rights for a just outcome.
The Right Experience for Your Case
I graduated from Cal State Fullerton with a bachelor's degree in criminal justice. I went on to earn my law degree from Western State University School of Law in Fullerton, where I graduated in 1981. No stranger to hard work and long hours, I worked full-time all the way through school and still graduated on time. I then went on to pass the State Bar examination the first time around. I believe in doing things right the first time.
I have received the American Jurisprudence Award for Criminal Procedure, served as Judge Pro Tem for Orange County Superior Court from 1987 to 1989, and was a Pro Bono Attorney for the Fullerton College Legal Clinic from 1988 to 1990. I am also a licensed private investigator. A number of area law firms have hired me to perform investigative services on their family law cases.
When you hire me as your attorney, you will always have direct access to me. If I am in the office and am not on the phone or meeting with a client, I make myself available for all phone calls and office visits. If I am not immediately available, I will follow up with you within 24 hours. In most cases, you will hear back from me the same day.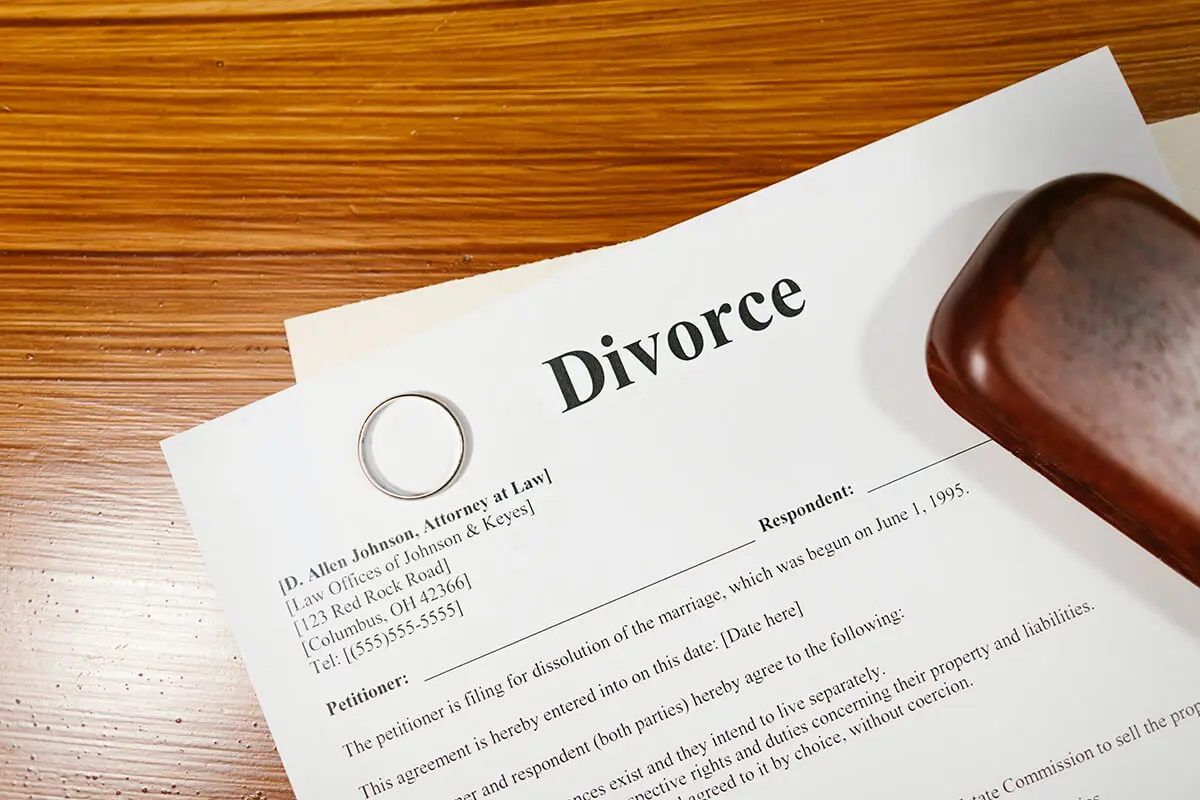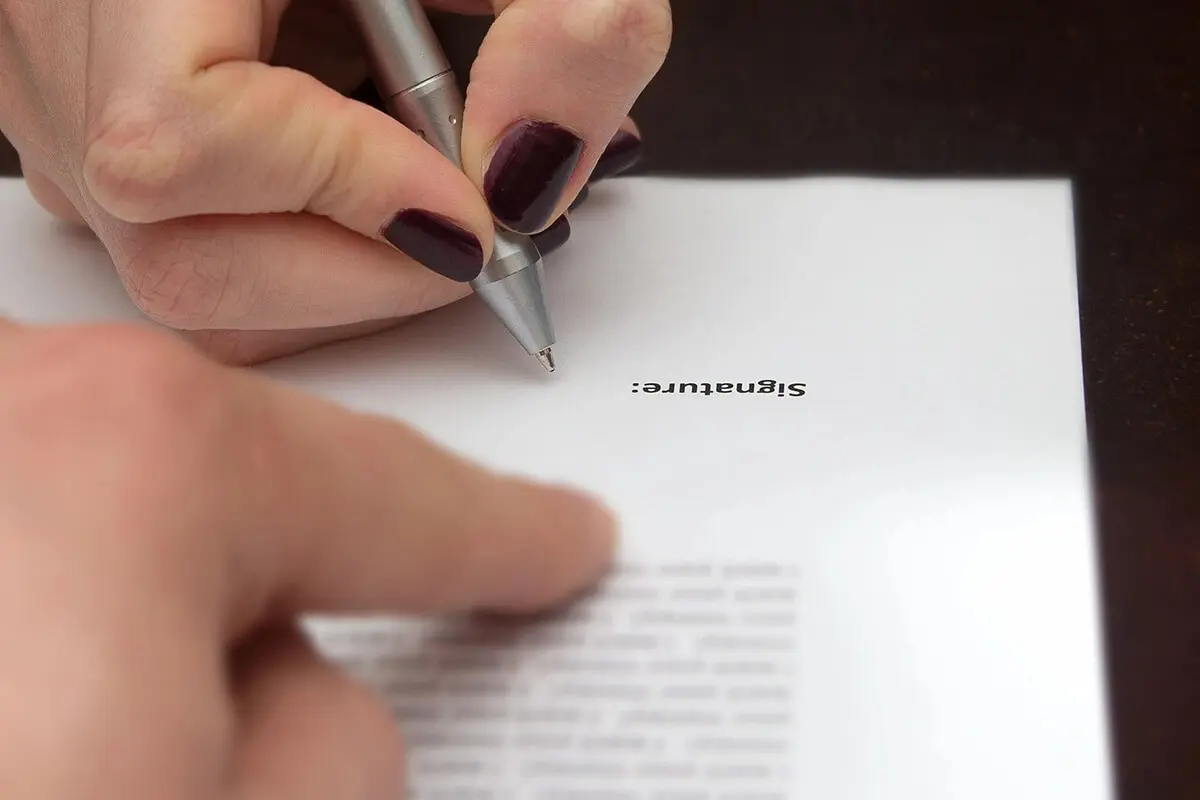 Legal Separation / Annulment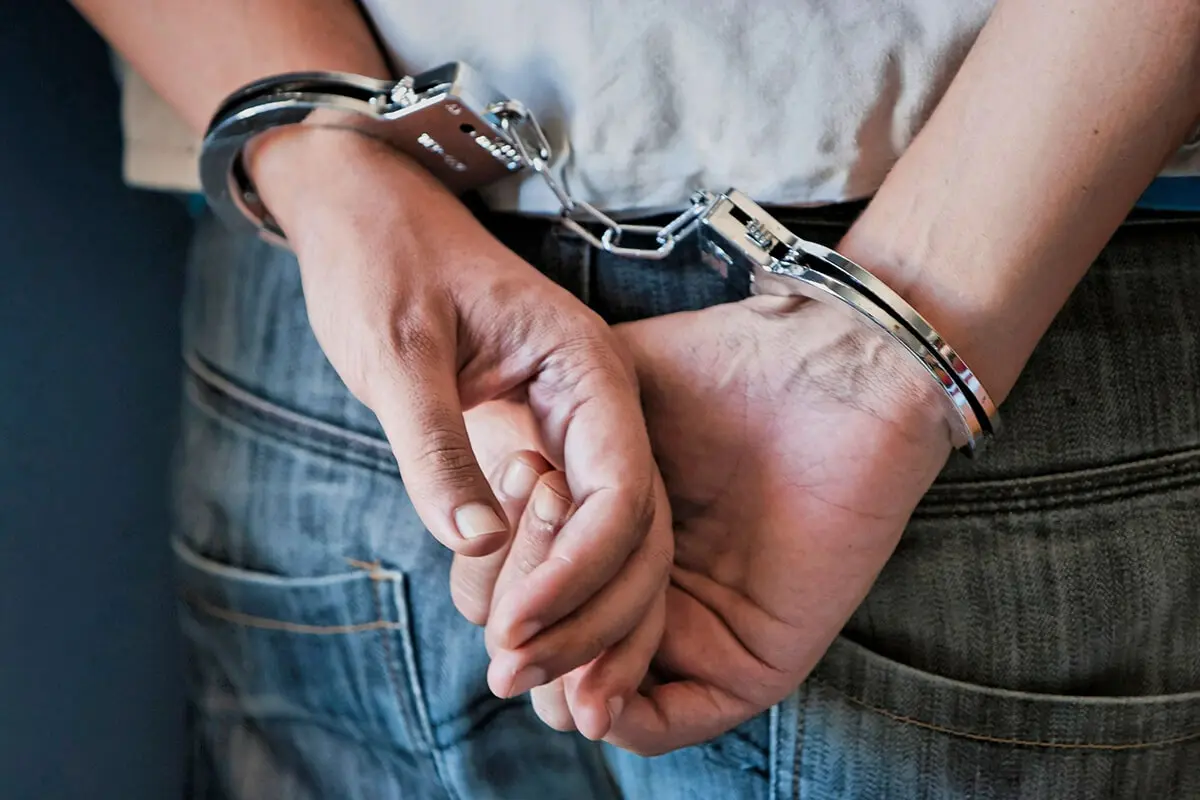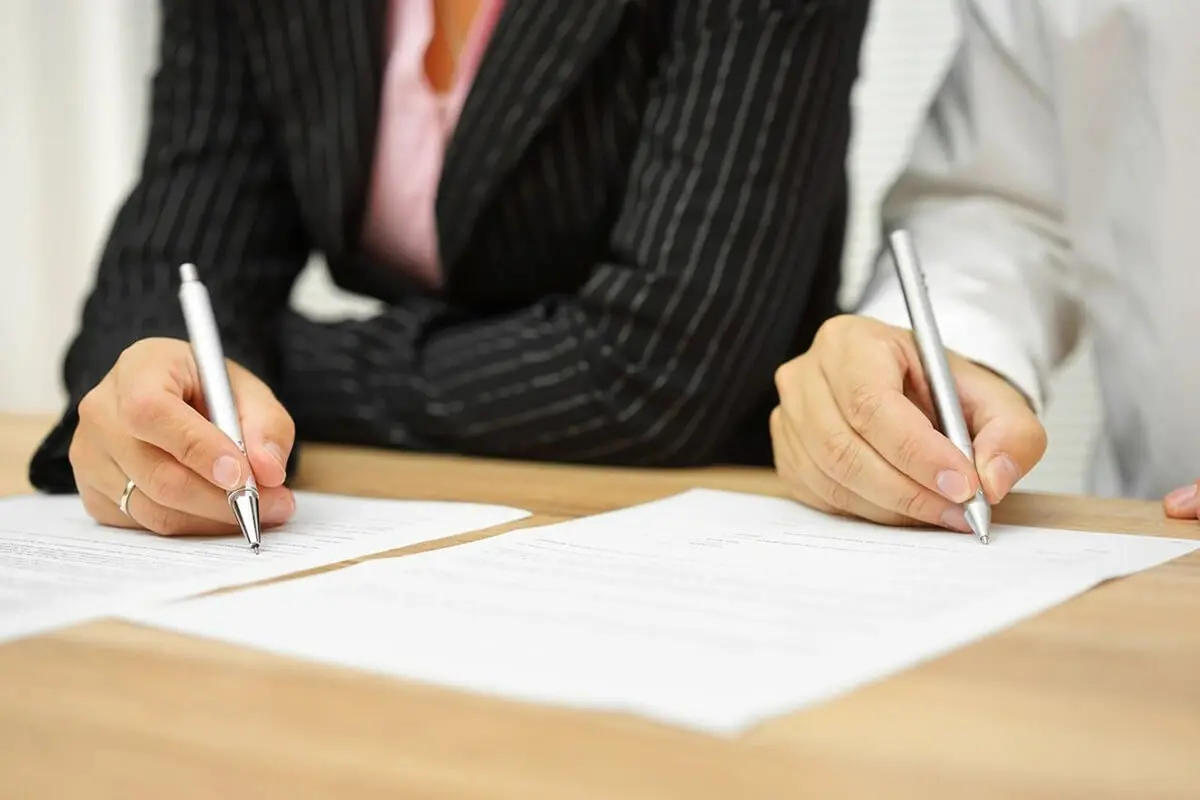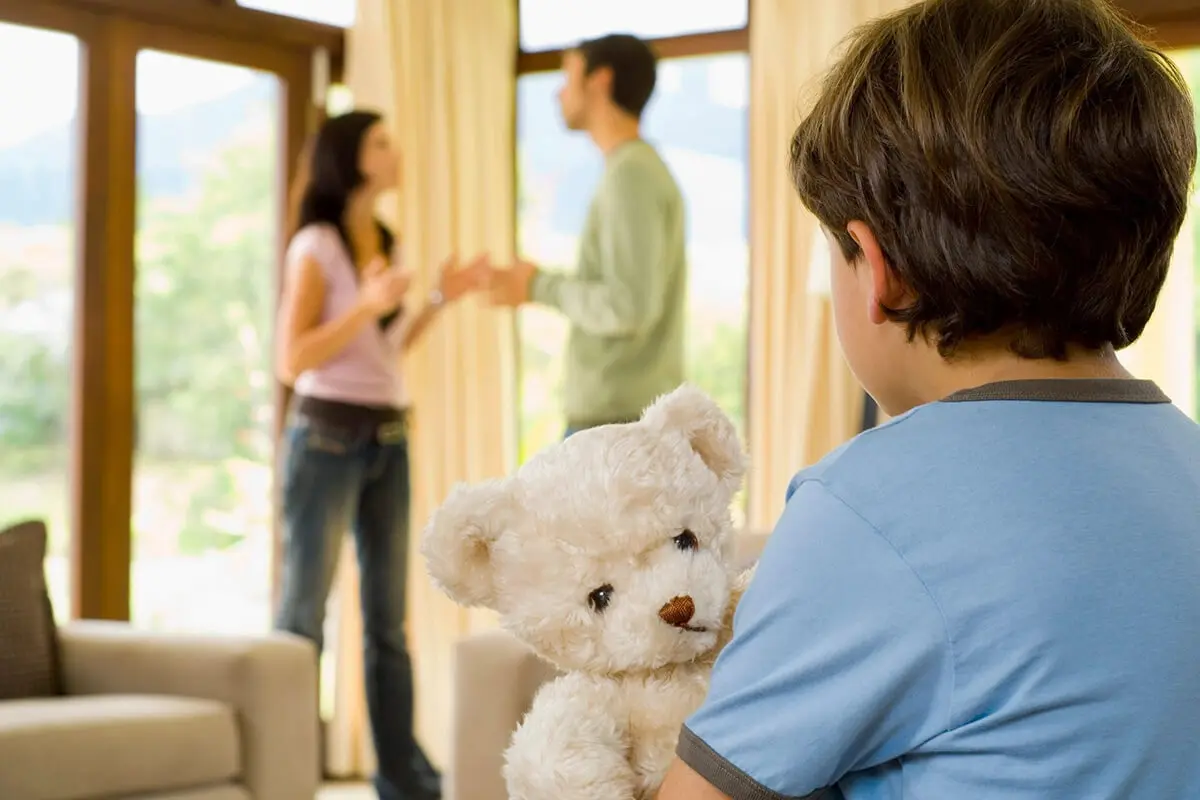 Spousal Support / Alimony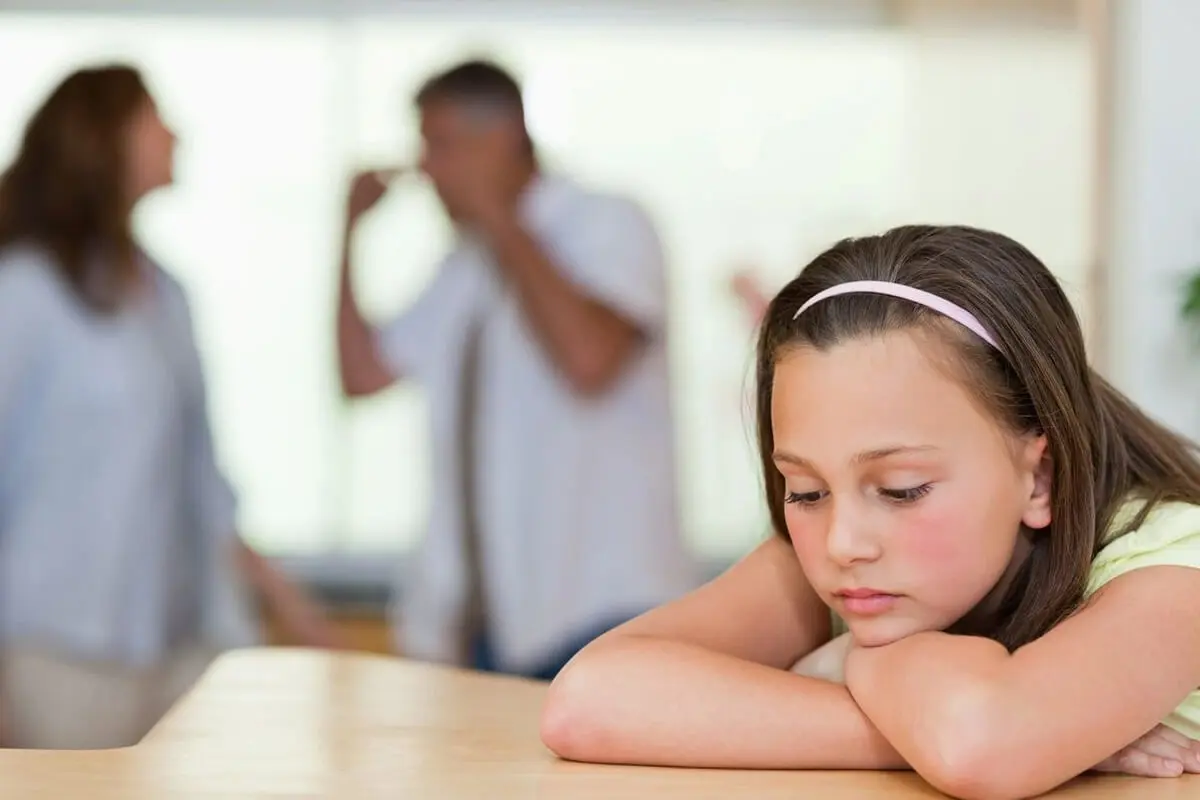 Restraining Order / Domestic Violence Paternity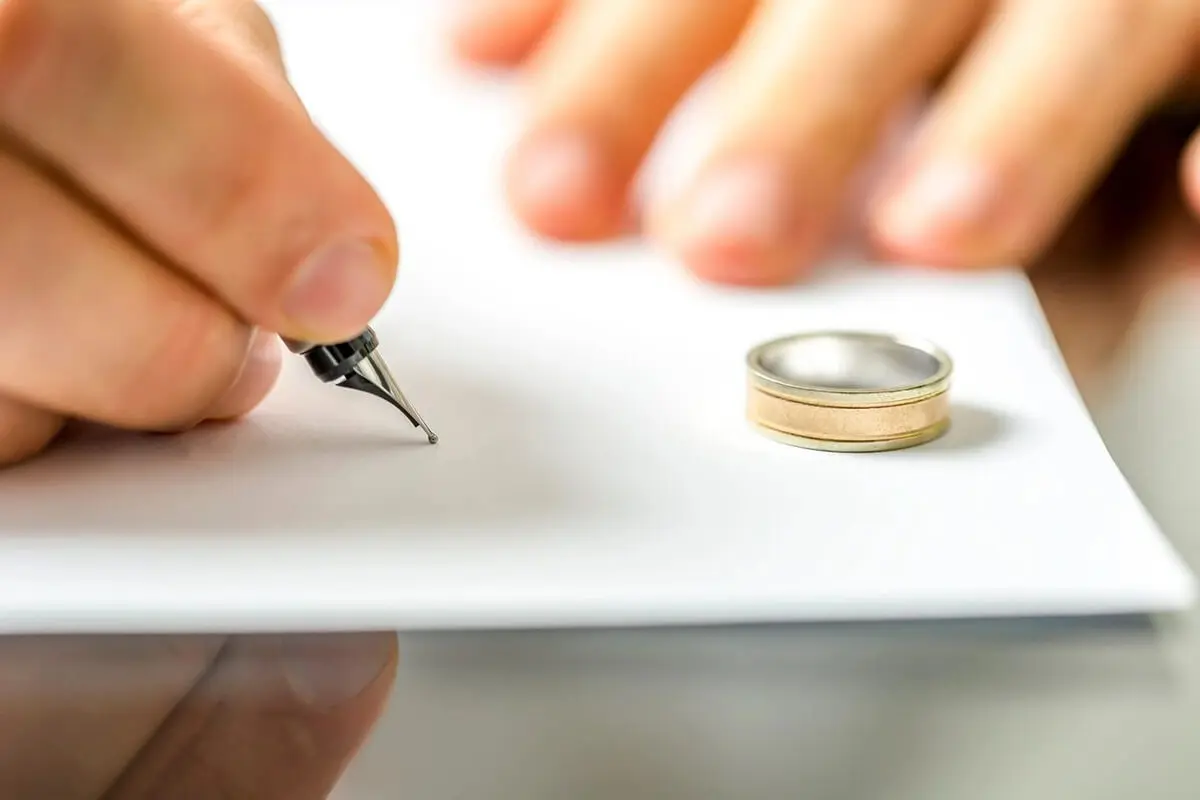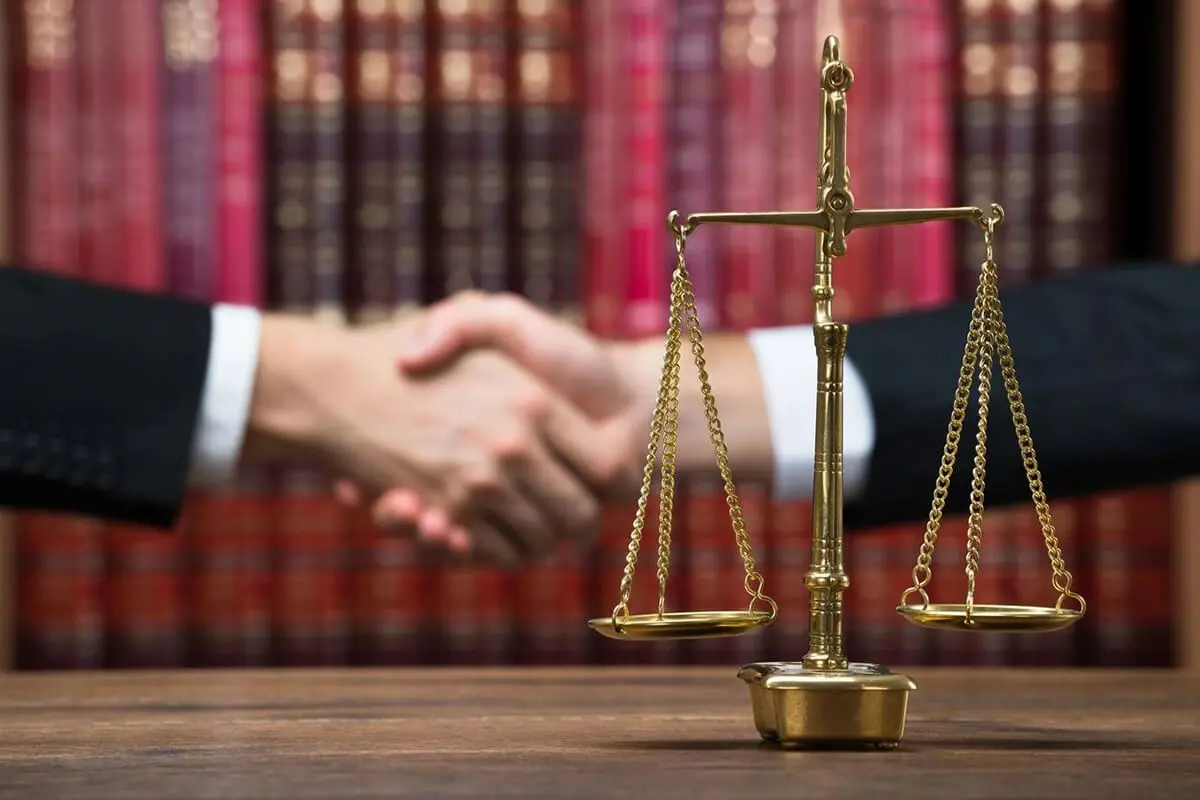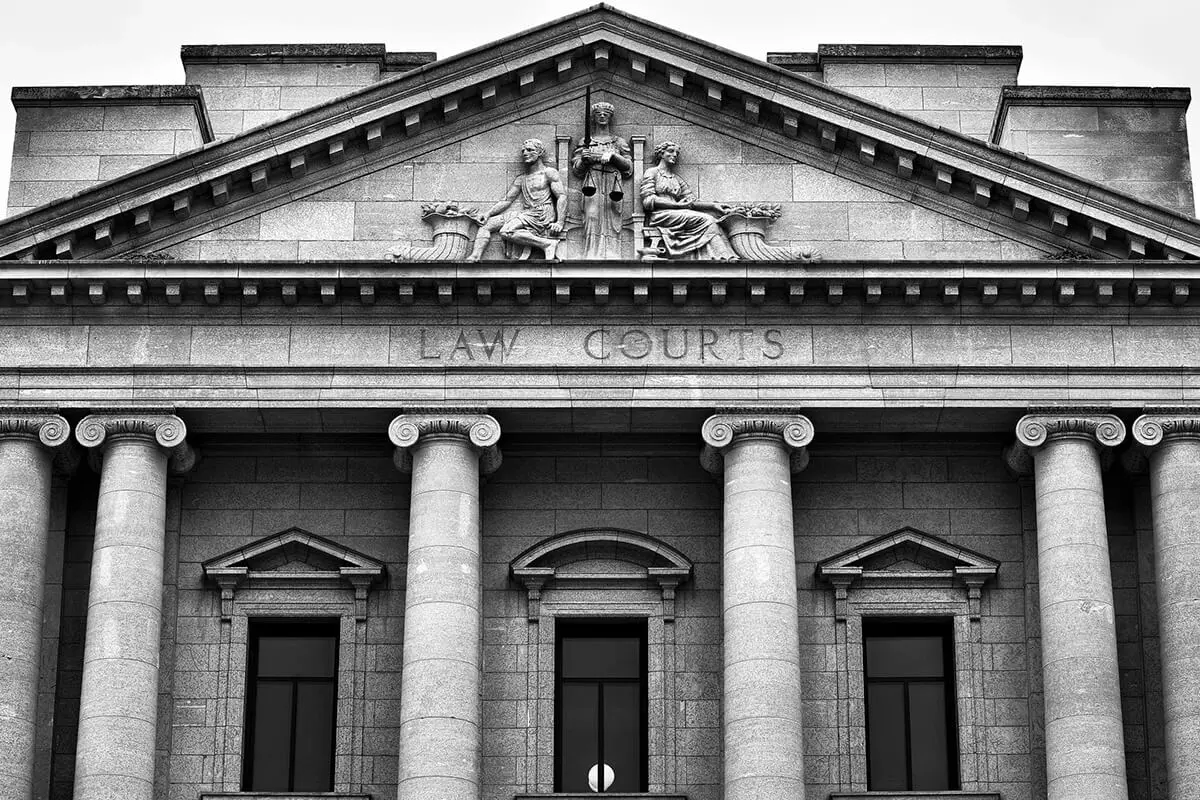 Court Order Enforcement / Contempt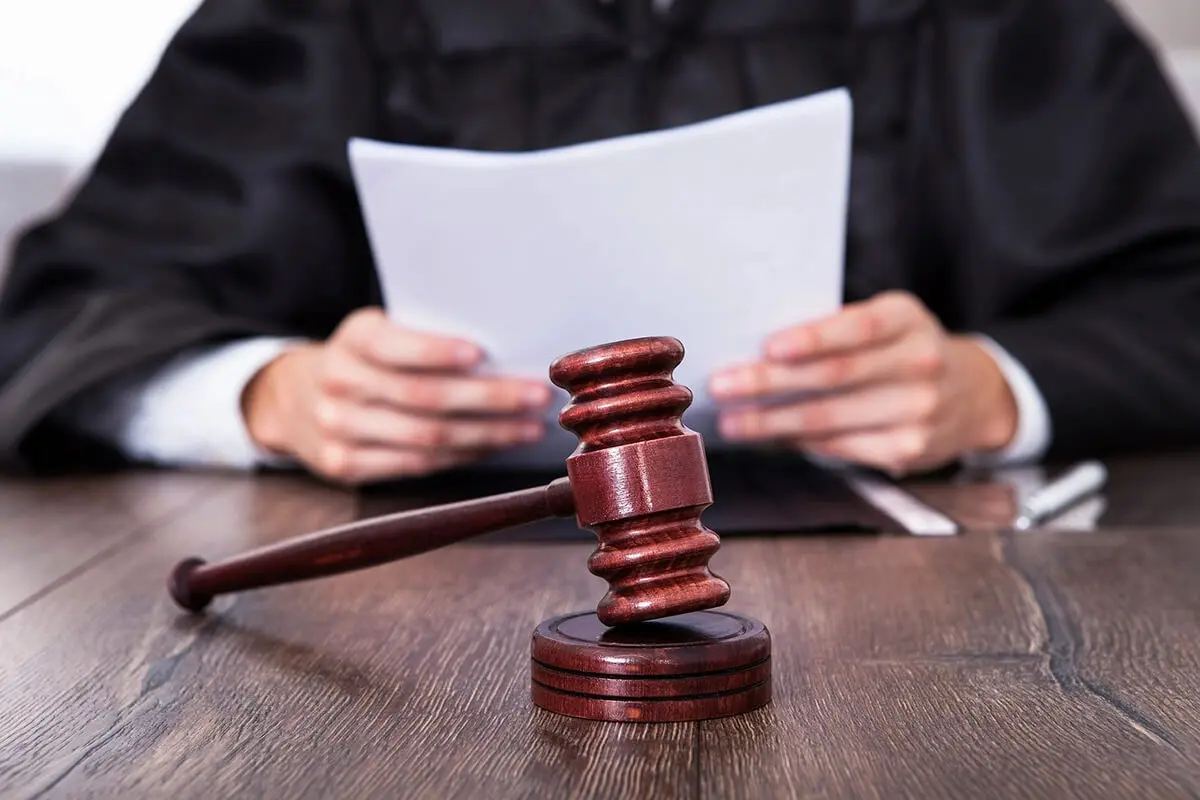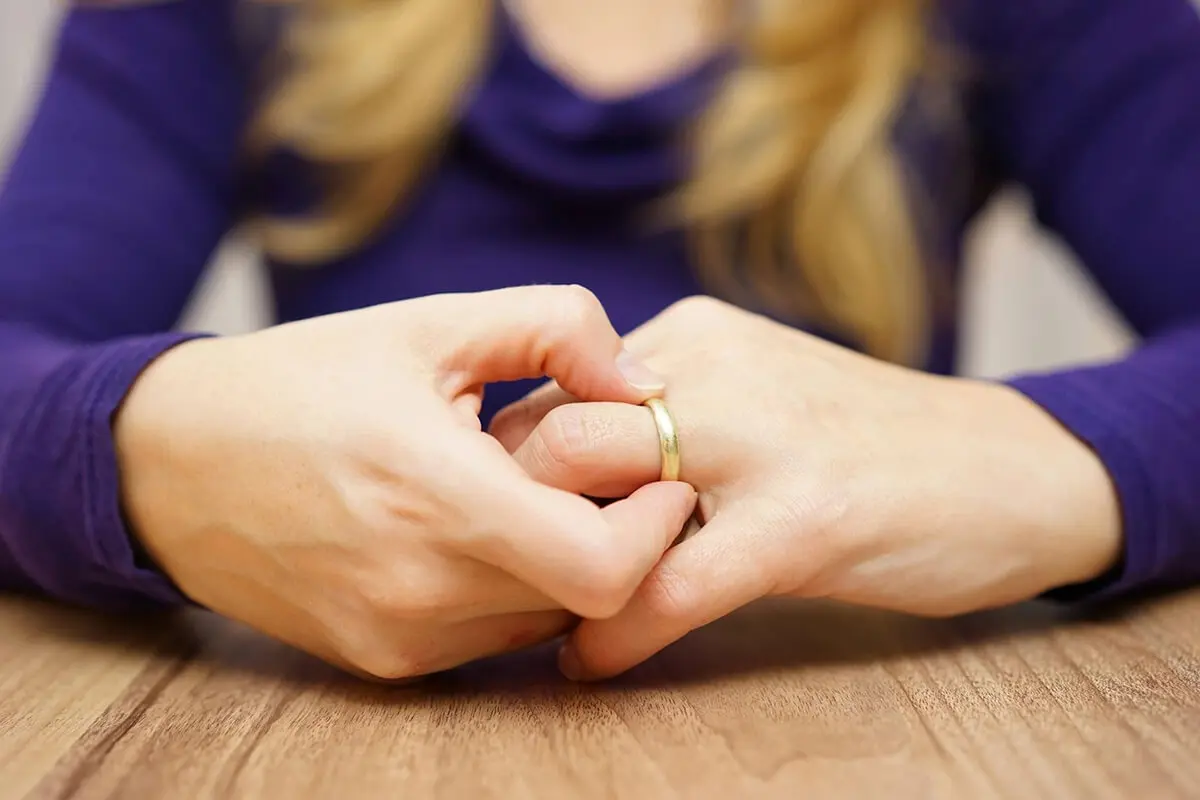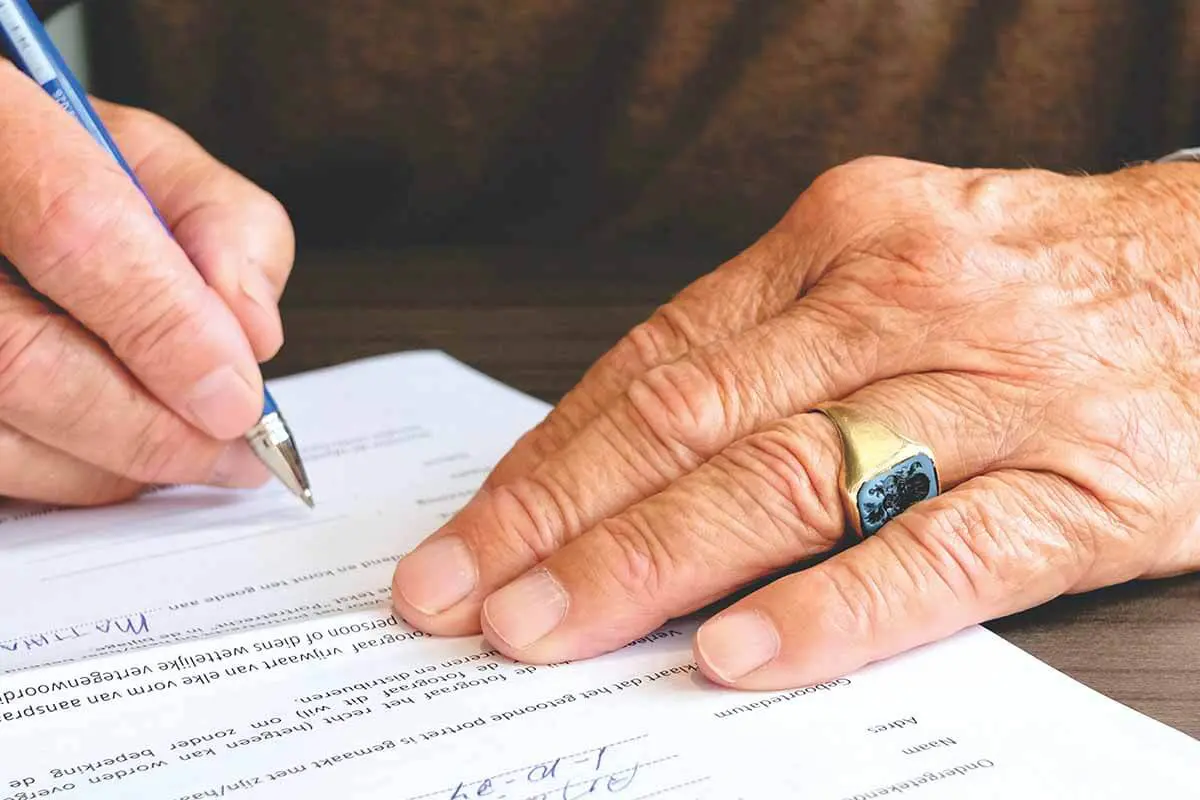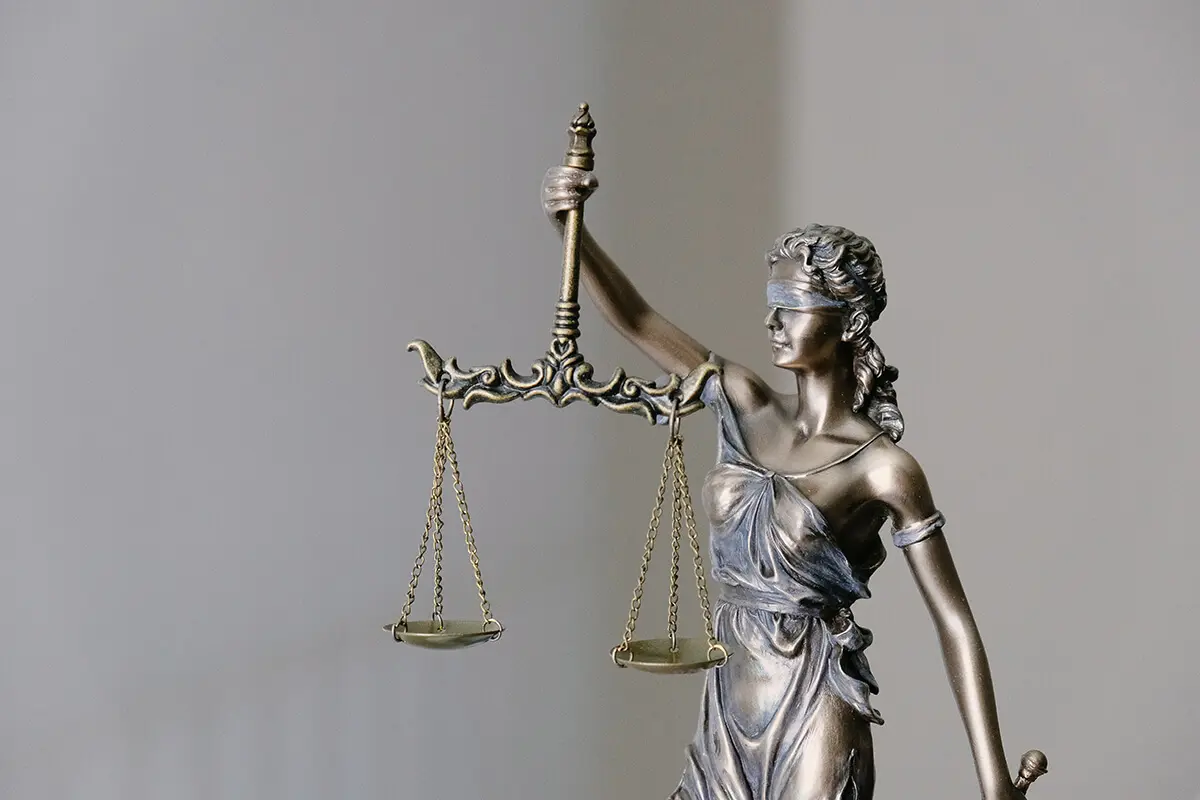 Department of Child Support Services
Legal Document Assistance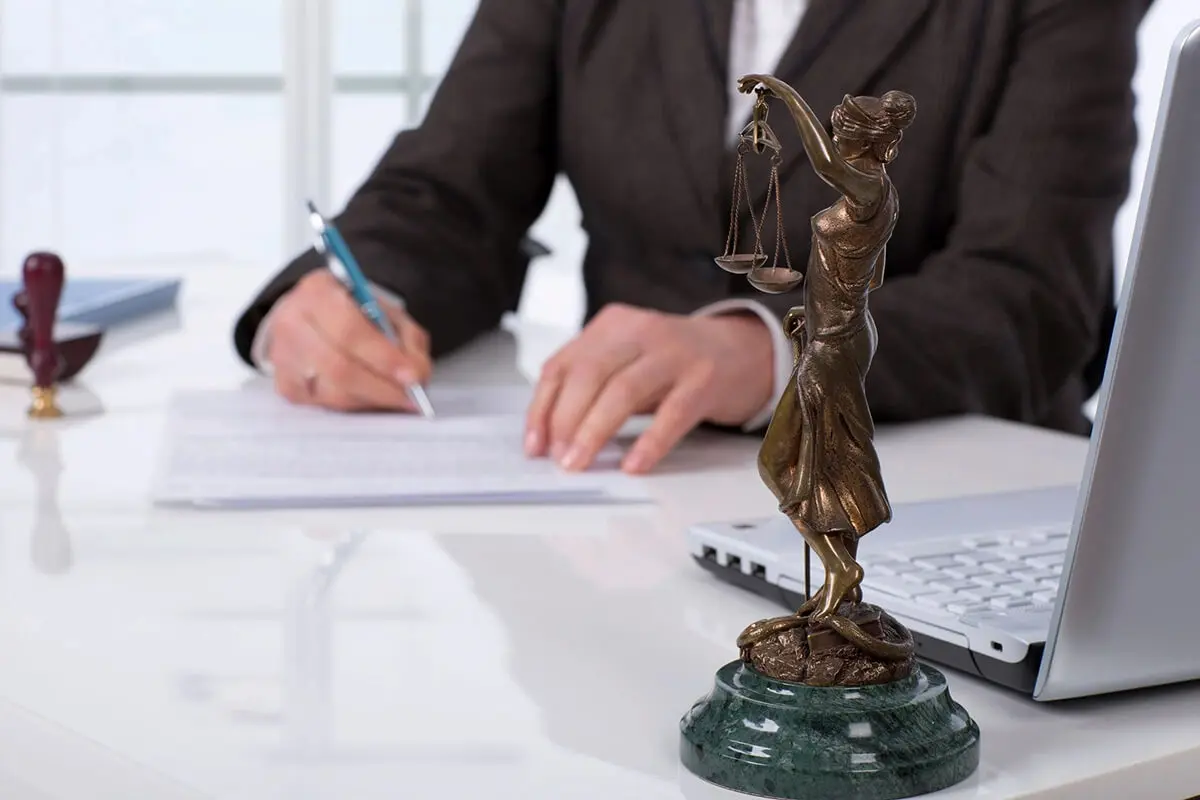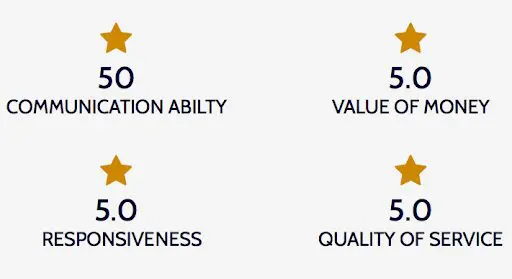 Contact A Knowledgeable California Lawyer For A Free Consultation
I am never too busy to take your phone call or to see you if you need to drop by my office without an appointment. If you try to reach me out of the office, I will follow up within 24 hours. Contact my office by e-mail or call (714) 871-7778 for a free initial telephonic consultation where we will personally discuss your family law questions. I am available by phone during regular business hours and check e-mail during evenings and weekends.